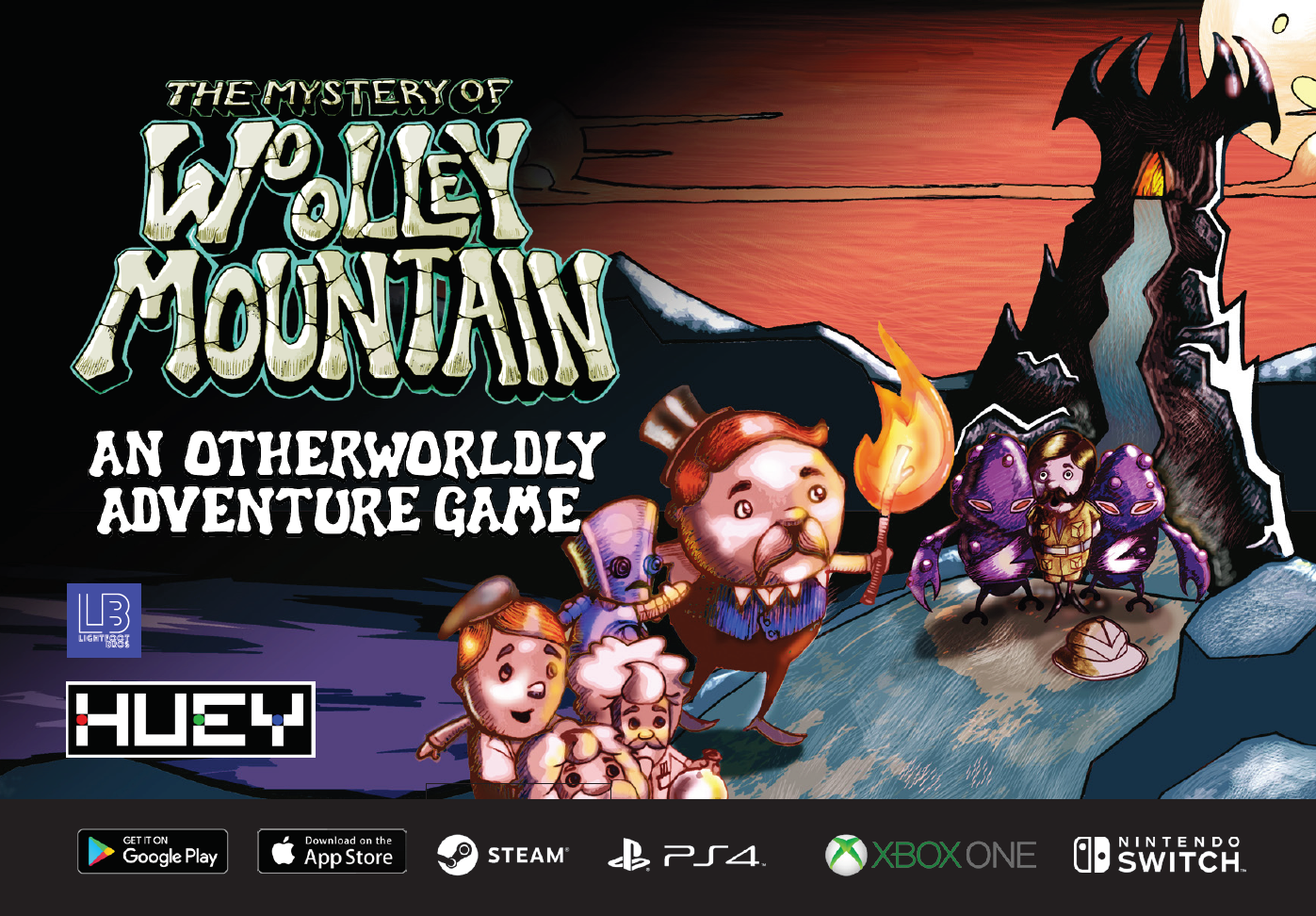 The Mystery of Woolley Mountain
We are proud to be partnering with Lightfoot Bros. to port & publish their otherworldly adventure game on Nintendo Switch on 10th April 2019. Pre-order now and save 25%!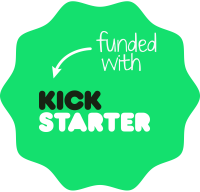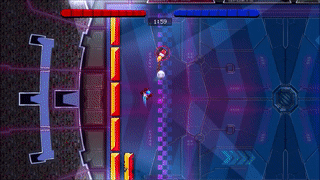 Contenders, start your engine and prepare to enter the Wreckout arena, where multiplayer mayhem awaits. Currently in development for consoles and PC. As featured in the Kinda Funny Games Showcase 2018.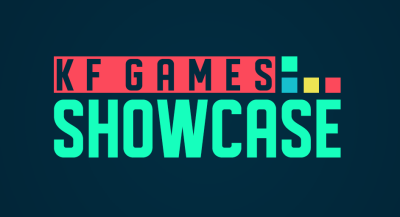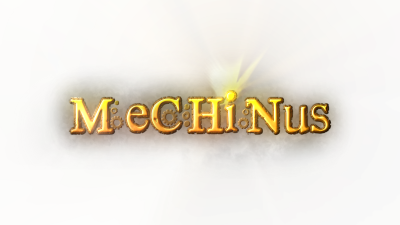 UK Games Fund winner Mechinus is a unique steampunk adventure set in a captivating mechanical ecosystem. More information coming soon.